COURSES ON LITERARY TRANSLATION
Learn literary translation with industry leaders
Focus on your career breakthrough with practical training
A wide range of courses in translation, editing, and marketing your work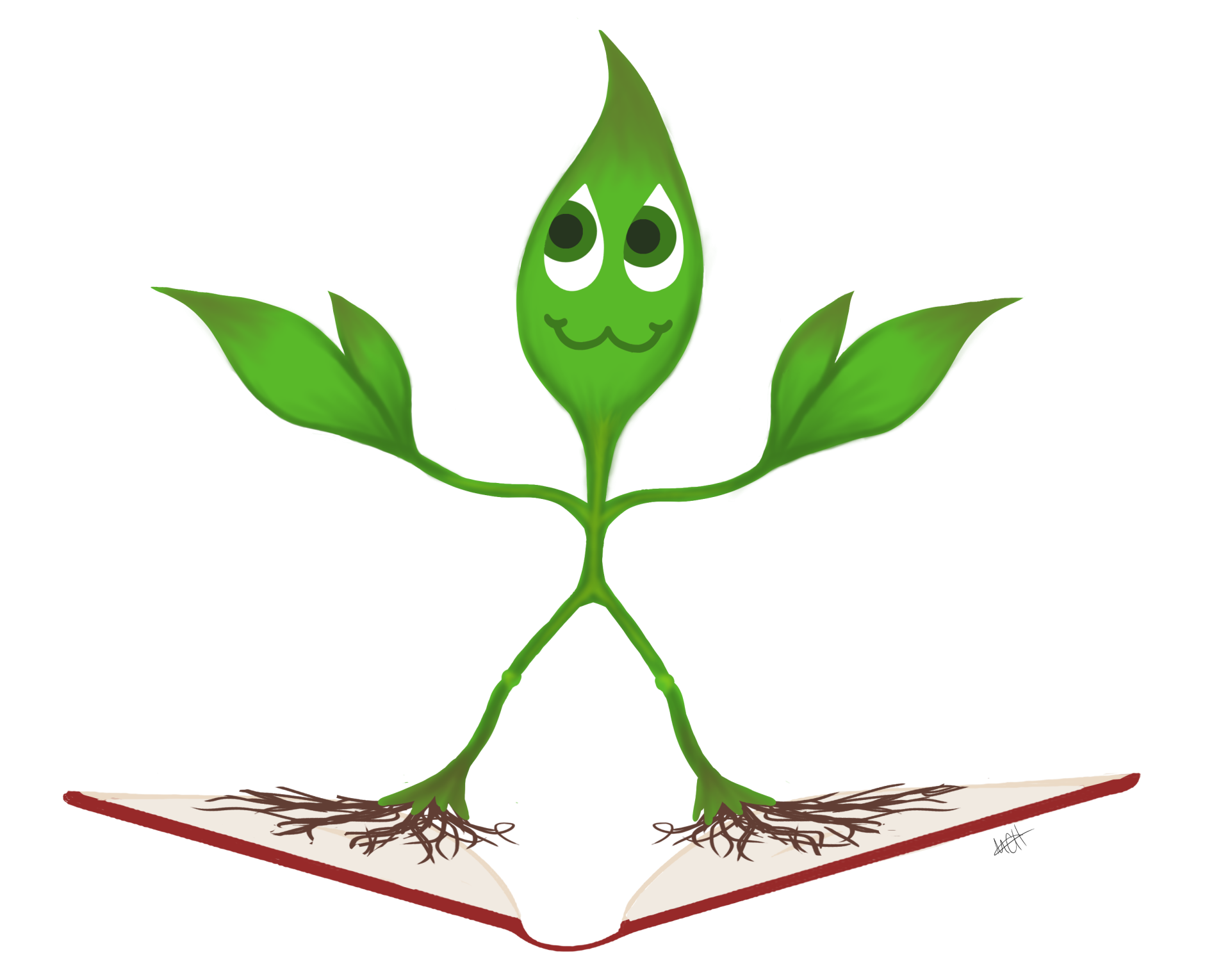 BENEFITS OF OUR TRAINING PROGRAMS
The best instructors have designed the most motivating learning paths for you
REAL SOLUTIONS TO REAL PROBLEMS
Our instructors are all practitioners with years of experience. The wealth of knowledge they have gained on the job will help you find real solutions to the practical problems encountered in the everyday work of literary translation
THE ENTIRE PROCESS, BEGINNING TO END
The strategies shared in a Tender Leaves Translation course take you through the entire process of landing a job, translating a book, editing the work, and promoting your publication, all under the guidance of instructors who are current practitioners in the field.
BUILD YOUR TRANSLATION CAREER TODAY

All of our instructors have built their careers in the industry, specialising in translation, editing, and marketing literary works. Their breadth of experience provides a roadmap you can follow to build your career as a translator, writer, and editor too.
Access your free copy of Between Two Languages, by Shelly Bryant, and gain more insight into the Tender Leaves team and our philosophy of translation.

Receive yours free when sign up at Tender Leaves Translation Courses, where you can boost your confidence, master the field, and gain the skills you need to succeed.
Highly Successful
Instructors
Great Depth
of Industry Experience
GET CLOSER TO YOUR GOALS

Are you feeling overwhelmed by the explosion of digital platforms and channels? Are you unsure how to best navigate this new environment to engage even more successfully with your colleagues?


Tender Leaves Translation offers the only online programme with a full range of courses focused on Literary Translation. Whether you are aiming to improve your core skills as a translator and editor or seeking to find better strategies to get your work published, you'll find all the information you need in our courses.
\Learnworlds\Codeneurons\Pages\ZoneRenderers\CourseCards
Join the community

STAY CURRENT.
SUBSCRIBE TO OUR NEWSLETTER
Our weekly email newsletter is an indispensable weekly digest of the latest updates on industry insights, latest news, and opportunities.

Anyone can subscribe. Just fill in your email address above. It's easy to unsubscribe or change your preferences whenever you wish.
A FEW WORDS FROM OUR STUDENTS
"Shelly's love for languages and mentoring her students has enabled me to develop a holistic set of skills for carrying out translation work between English and Chinese. She also generously addressed my gaps by providing timely feedback and useful materials. I am grateful to have met her through the Singapore Apprenticeship for Literary Translation (SALT) in 2017, and my continued journey in translation illustrates how she continues to be my inspiration in this multidisciplinary, exciting, and constantly evolving field. Thank you, Shelly!"
TAY MENG HOW
I attended Shelly's "Specialised Translation: Literature" classes, which covered topics such as literary text translation, translation of humour and wordplay. Her classes are very engaging and she speaks from a wealth of experience. For every discussion and learning point, Shelly always has many examples to share. She is also very open-minded as a teacher and gives students the space to be creative while applying our learnings.
LIM LI KHEE
"Shelly has helped me grow as a translator both inside and outside the classroom. She is not only unreserved about imparting her 'Kungfu' to us but also generous in passing on projects and referring clients. I am blessed to have her as my mentor, and highly recommend her courses."
Bai Kelei
How to Learn any Language
by Barry Farb
er

Get Yours Free Today!