OUR MISSION IS TO TRAIN LITERARY TRANSLATORS TO NAVIGATE THE INDUSTRY
At Tender Leaves Translation, we know that literary translation is both a craft and a business. Our courses aim to help practicing translators navigate every aspect of their career. We focus on the hands on skills involved in creating a literary translation that is a thing of beauty in its own right, as well as the strategies needed in the business side of your work, including landing a publishing deal and marketing the work once it is published.

Our instructors include top translators, editors, agents, and other industry leaders who provide a 360º view of what goes into creating the best literary translation possible and getting it into the hands of readers. We have all been working in the industry for many years, and our goal is to bring you the lessons we've learned along the way so that you can jumpstart your career.


WE HELP YOU FUEL YOUR PERSONAL DEVELOPMENT
HONING YOUR CRAFT
We have a robust range of courses focused on helping you develop and nurture all the skills needed in your translation practice.
BUSINESS FOCUSED
Even the best crafted translation is of no use if it does not get into the hands of readers. We offer courses to help you reach a broad readership with your work.
WORKING WITH OTHERS
Our courses aim to help you learn to work with others in the industry, including editors, agents, and publishers, and the reading public.
HIGHEST STANDARDS
We offer specialised courses that aim to help you reach the highest standards in your both craft and your business.
OUR PARTNERSHIPS
We believe forming partnerships with the best in the field is the key to creating top quality industry training programmes.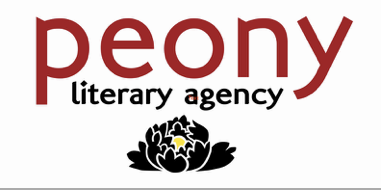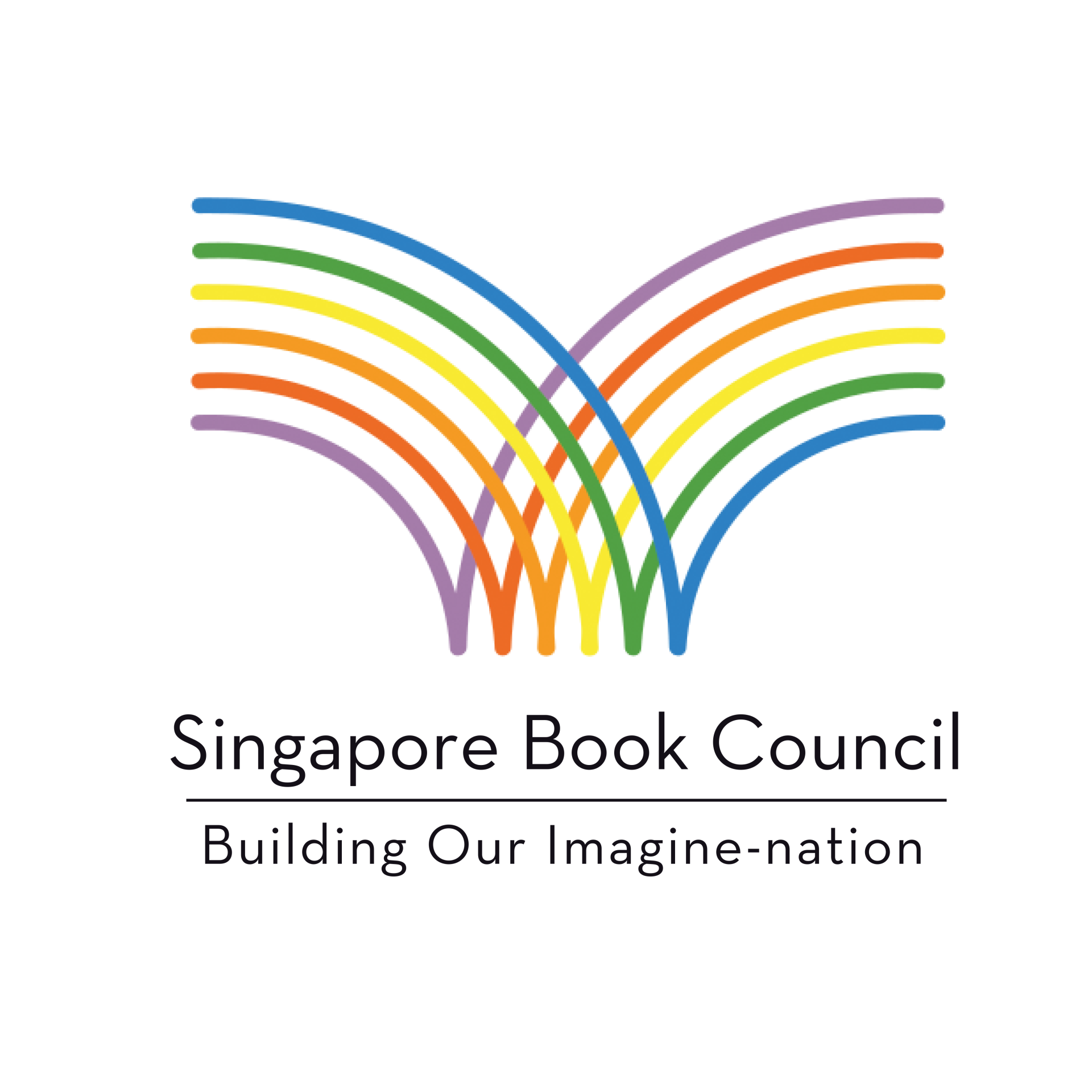 Our team
MEET YOUR INSTRUCTORS
Our instructors will lead you through proven methods that have helped them create successful careers in literary translation.

All of our instructors are current practitioners, and in these courses, they share the insights they have gained from their extensive practical experiences so that you can expand your knowledge of the field.
Shelly Bryant
Shelly is an award-winning translator, working from Chinese to English. She has translated more than 50 books. She has translated work from the Chinese for Penguin Random House, Maclehose Press, Epigram Publishing, Royal Collins, the National Library Board in Singapore, Giramondo Publishing, HSRC, and Rinchen Books, and edited anthologies for Alban Lake and Celestial Books. Her translation of Sheng Keyi's Northern Girls was long-listed for the Man Asian Literary Prize in 2012, and her translation of You Jin's In Time, Out of Place was shortlisted for the Singapore Literature Prize in 2016.
Susie Gordon
Editor, Poet, Writer
Susie Gordon is an editor and writer based in the U.K. As a writer she has a broad range of experience across many fields, specialising in travel, business and culture. As an editor she has worked mainly in polishing content translated from Chinese to English, including editing the English translation of Fan Wen's novel Land of Mercy for Rinchen Books, and the memoir of S. P. Tao. She is also a fiction writer and a poet, and has published two full-length poetry collections as well as essays and short stories. Susie serves as editor for Alluvium, the online journal of Literary Shanghai. Alluvium regularly publishes translations.
Miho Kinnas

Poet, Translator
Miho Kinnas is a poet and translator between English and Japanese. She co-translated a book of poems by Ikuko Tanaka with Shelly Bryant. Her poetry, translations, and book reviews were published in various journals, and The Belletrist Magazine nominated her poem "End" for The Pushcart prize in 2018. She has led poetry workshops based on haiku and renku at Pat Conroy Literary Festival, Harvard Art Museum, Shanghai Literary Festival, Life-Long Learning of Hilton Head, Bluffton Book Fair, USCB, Beaufort County Schools, and Montessori May River. Her creative works, as well as workshop material, often include her translations from various literature.

Zhang Ling
Zhang Ling (張翎)is an award-winning Chinese-Canadian novelist who has published nine novels and a dozen of collections of novellas and stories in Chinese. She is the winner of several prestigious Chinese literary awards, including Author of the Year Prize of Chinese Media Literature Awards, Grand Prize (twice) of Overseas Chinese Literary Awards, and Open Book Award. Her recent publications include A Single Swallow, Sands of Time, A Tale of Birthing, and Gold Mountain Blues. Her novella Aftershock was adapted into China's first IMAX movie (唐山大地震), winning Best Film at the Asian Pacific Film Festival. Many of her works have been translated into English and other international languages.
Marysia Juszczakiewicz
Literary Agent
Marysia Juszczakiewicz is the founder and owner of Hong Kong based Peony Literary Agency (www.peonyliteraryagency.com). Marysia has extensive experience of publishing in both the UK and Asia. She has successfully sold many works in Asia including works in translation. Peony was the first agent to represent the recent Nobel Prize winner Mo Yan and sold English language rights for his novel Sandalwood Murders. Other successes include sales of the bestselling Single Swallow by Zhang Ling, translated by Shelly Bryant; The Fat Years by Chan Koonchung which has sold into nearly 20 languages; The Flowers of War by Yan Geling, sold into over 10 languages; and Su Tong's recent prize winning novel, Boat to Redemption.
Lucas Klein
Lucas Klein (PhD Yale) is a father, writer, translator, and associate professor of Chinese at Arizona State University. He is executive editor of the Hsu-Tang Library of Classical Chinese Literature (Oxford), author of
The Organization of Distance
(Brill, 2018), co-editor of
Chinese Poetry and Translation
(Amsterdam, 2019), and translator Mang Ke (Zephyr, 2018), Li Shangyin(NYRB, 2018), Duo Duo (Yale, 2021), and Xi Chuan (New Directions, 2012, 2022).
photo credit Zhai Yongming
Coleen Angove
Translator, Writer, Educator
Coleen has taught in the tertiary section for over 30 years, including at universities in South Africa and Singapore. Coleen's experience lies in the teaching of writing at various levels, but always through material that invites critical engagement. She most recently designed and taught writing and critical thinking modules for the Ideas and Exposition programme at the National University of Singapore. As a residential fellow at Cinnamon college, NUS, she also helped design and run Respect and Consent workshops for the NUS student community. The importance of word choice and culture has significance to university essays, respect and consent workshops, and translation. Coleen draws on this intersection in her designing and delivery of materials for good writing.
Sithuraj Ponraj
Details coming!
Karolina Pawlik
Writer, Anthropologist of Writing
Karolina Pawlik
is an anthropologist, a Chinese visual culture scholar, a poet, and a writer. She holds a PhD in Cultural Studies. Some of her main research interests include multilingualism, typography in Shanghai, transcultural graphic design in book and magazine covers, Chinese calligraphy, and the evolution of handwriting practices in the digital era. She has lived in China all together for 15 years now, and since 2013 she has been based as researcher, lecturer, and academic advisor in Shanghai. She is fluent in Polish, Russian, English, and Chinese.
EXPLORE OUR COURSES!
Don't loose the opportunity to become happier, more efficient, and more effective in your daily professional life.
How to Learn any Language
by Barry Farb
er

Get Yours Free Today!